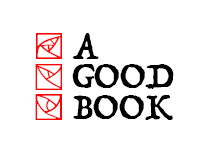 During the state-wide cancellation of schools and large events, we are offering a "pick-up" service. You may either call us or contact us through our Facebook page and place an order for books. We'll pull these books from our shelves, price them, and provide you with a total. You may pay by credit card or check. If credit card, please use the PayPal BUY NOW button below. If check, please have it ready when you stop by.
Call: 253/891-9692
FB: https://www.facebook.com/messages/t/AGoodBookSumner
In either instance, we'll need at least an hour AFTER we've confirmed your order before we can have it ready for you.
Just ask for Dash!