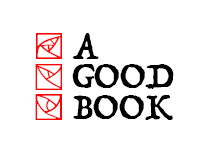 While we get up every morning with a burning eagerness to sell books, we're also part of a vibrant and energetic community of book readers, writers, and artists. Part of that community includes fun events.
WRITE TIME
March 19th: 7 - 9 PM
Hang out at the bookstore and get some writing done! This is our monthly evening when we turn the bookstore into a creative space. Come hang out and make words. Talk about making words. Sit in a chair and thinking about words. Whatever works for your creative process.

This is a FREE event.
BOOK CLUB
March 21st : 7 - 9 PM
At this edition of bookclub, we're going to be reading Emma Rous's debut novel The Au Paire.

Does this sound like fun? Come on down to the store and get yourself a ticket and a copy of the book. Seating is limited for our book club event, and we do sell out. Plan accordingly!