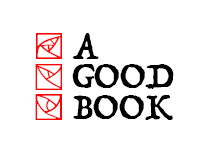 We are offering a bespoke Blind Date box service. You tell us what you want in the box. We'll put our crack staff on the project and fill the box with the things you like. Each box comes with appropriately snarky book wraps, as well as a random thing chosen by the critters.
How do you order the box? You use this google form.
https://forms.gle/qmn7iN8NQDE6Uiz38
Once we've received the form, we'll reach out and contact you with information on how to pay for your box and an estimate on when you can come pick it up. Oh, and we ship them too! Just make sure you check that option on the form.